At Gahanian Law, PA, we can guide you through the claim process and ensure that your insurance company affords you the coverage provided for in your policy. In most cases, our firm works on a contingency fee basis. That means that we do not take any money unless we get a recovery from your insurance company.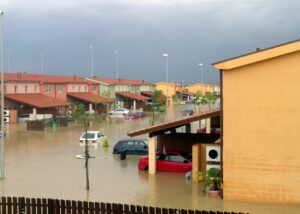 Consult With an Attorney Today
Deciding whether or not to file a homeowners insurance claim for damage or theft on your property in Florida is an important and potentially difficult decision. However, when properly planned and executed, insurance claims can be beneficial for the well being of your home. To learn more about your insurance policy coverage and the claims process, give us a call today.
3840-1 Williamsburg Park Blvd.
Jacksonville, FL 32257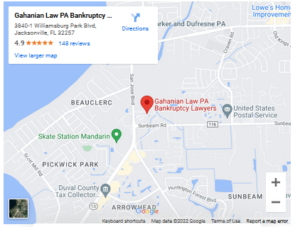 Gahanian Law, PA © 2016 - 2022 
All Rights Reserved